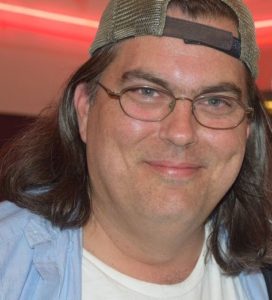 Krk Nordenstrom, city producer for the Seattle 48 hour film project, comes to Black & A Half to talk about how he brought the 48 to Seattle and became the city producer. They discuss making these 48 hour films and how film teams do on these challenges.  This is a great episode to learn about the Seattle independent film community and how much work they put in.
Also, Silas shares his inability to let things go and how many is the most relaxed man in the northwest.
This episode is sponsored by The Real Nerds of Comedy performing at Laughs Comedy Club on Thursday April 11th.
& by
Silas Lindenstein at Skyline Properties. For residential home buying and selling in the Seattle area, visit SilasGetsReal.com.
Podcast: Play in new window | Download
Subscribe: Apple Podcasts | RSS