SCREAM VI (2023)
R ‧ Slasher Horror ‧ Hours Minutes
Written by James Vanderbilt and Guy Busick
Directed by Tyler Gillett, Matt Bettinelli-Olpin
THE CAST
Melissa Barrera, Jasmin Savoy Brown, Mason Gooding, Jenna Ortega, Hayden Panettiere, and Courteney Cox.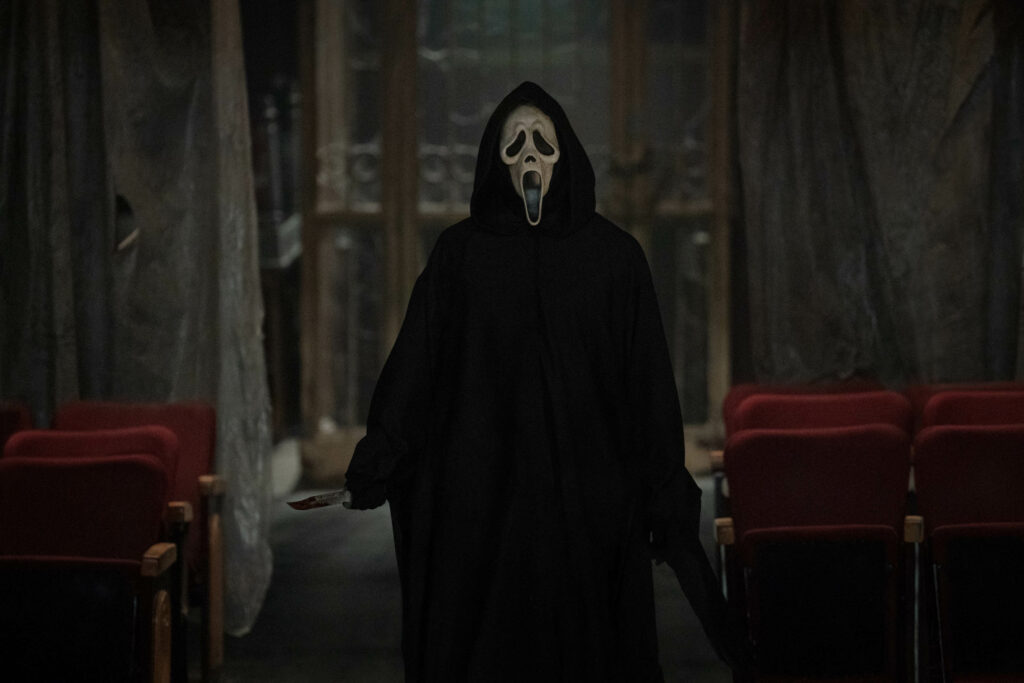 THE STORY
(In their own words). Four survivors of the Ghostface murders leave Woodsboro behind for a fresh start in New York City. However, they soon find themselves in a fight for their lives when a new killer embarks on a bloody rampage.
THE PREFACE
Okay, I have to make a confession before I start this review. I have only seen Scream 1 & 2, and to be completely honest I don't even remember Scream 2 much. I also have a vague recollection that in some film in the franchise they started doing a thing where they were making a movie about the events in Scream but it was a fictional world within the fictional universe of Scream. But I didn't know how it went. So I went into this film not knowing a lot of what is going on. I thought, "A good film should stand on its own and make me just want to go see the films I missed.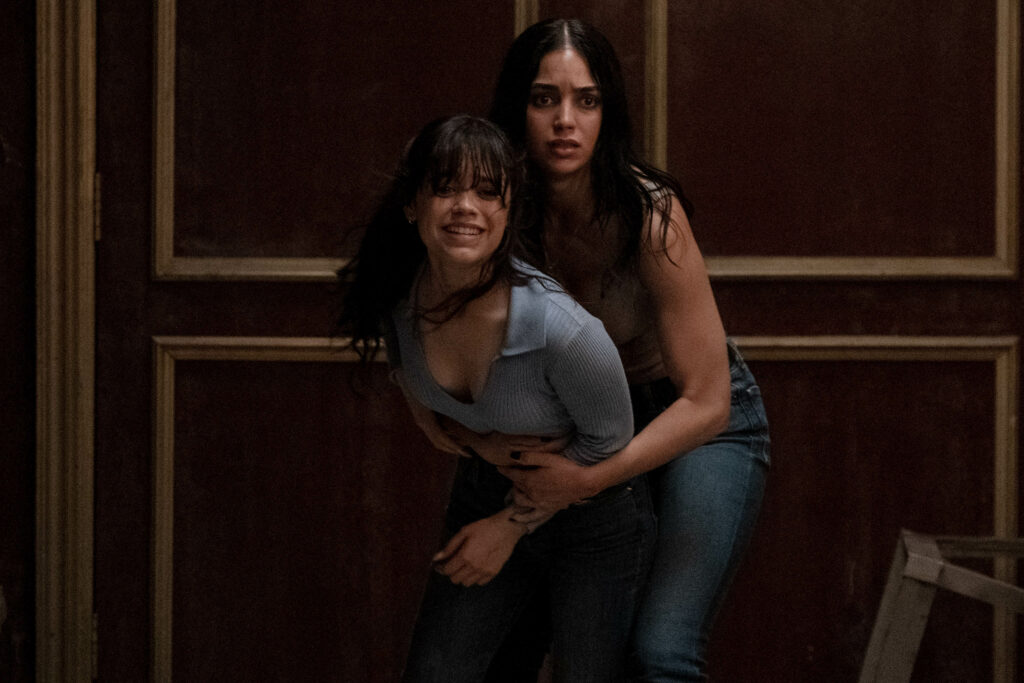 THE BEST

The BEST things about the film
The thrills. I was thrilled the entire movie. It was just super exciting. I don't know if it's because I was in the dark from the past movies, or if it was repetitive, or if there were swerves from the last film that I wasn't picking on. All I know is that I was fully engaged and riveted the entire film. It works on its own. Having not known about a majority of the cast, I never felt lost. There were times I figured I should know more, but I think they did a great job of keeping the film self-contained while bringing in information that we need to know.
The humor. I was honestly shocked to go back and look and see that none of the previous films are labeled horror comedies. There's this element of self awareness and meta humor within it that I was sure it was also a comedy. The creators just identify each of the films as a slasher horror, but this film I really do think has enough humor to get the horror comedy label.
The ensemble. I think this is a pretty terrific ensemble of friends that we get to watch in this film. The acting between each other is nice, they come off as truly having a long term friendship that works well together. The acting across the board is pretty good.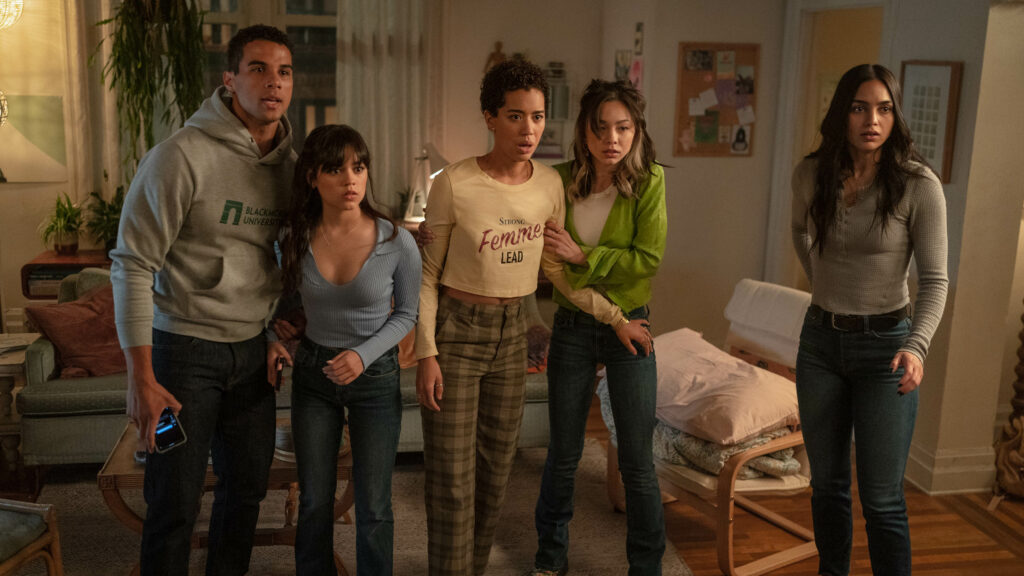 THE WORST
The WORST things about the film
This is pure entertainment. I think the best horrors, the best comedies, the best of filmmaking happens when there is a social commentary being made. To say that this film is trying to get out a message would be a paper thin argument.
There's some real twisting of laws of physics and common sense that needs to happen in order to make a lot of points of the film move forward. Suspension of disbelief needs to be pushed really far for this.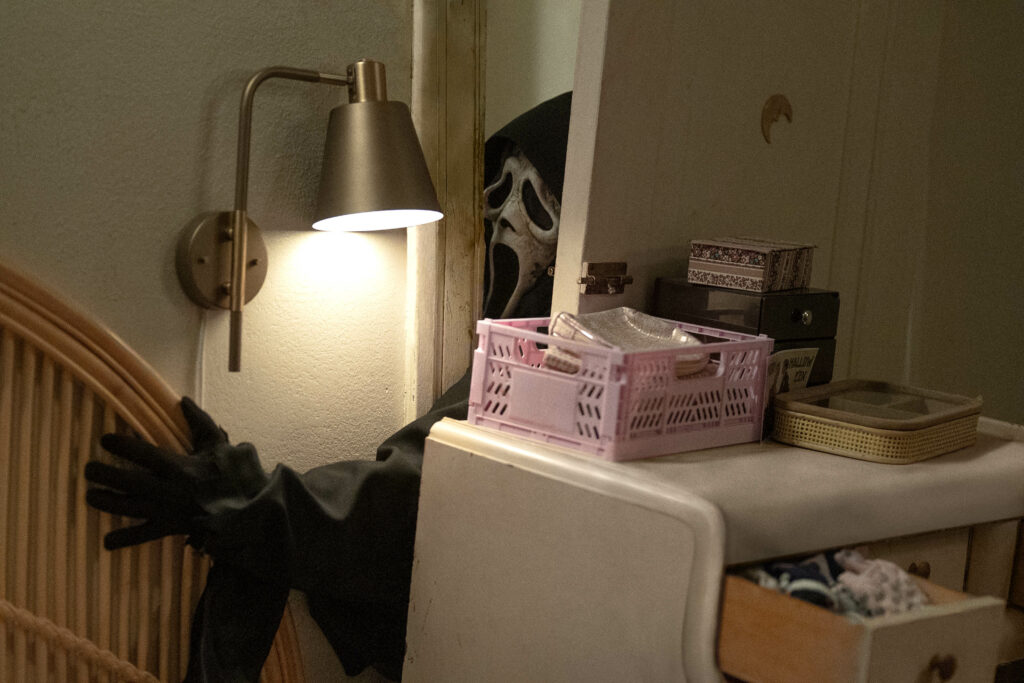 THE COMMENTS
I don't know how this ranks in the series. I need to see the rest of the series. I have no idea how much this film repeats itself from other films. All I know is that what was presented to me was pretty exciting. This film has made me want to go back, watch the original, then see all the ones I missed.
THE LESSON
The past comes back to you.
IS IT REWATCHABLE
Yes. In fact, I want very much just to see how well the ending works/makes sense. And I will rewatch as I go back to view the whole series.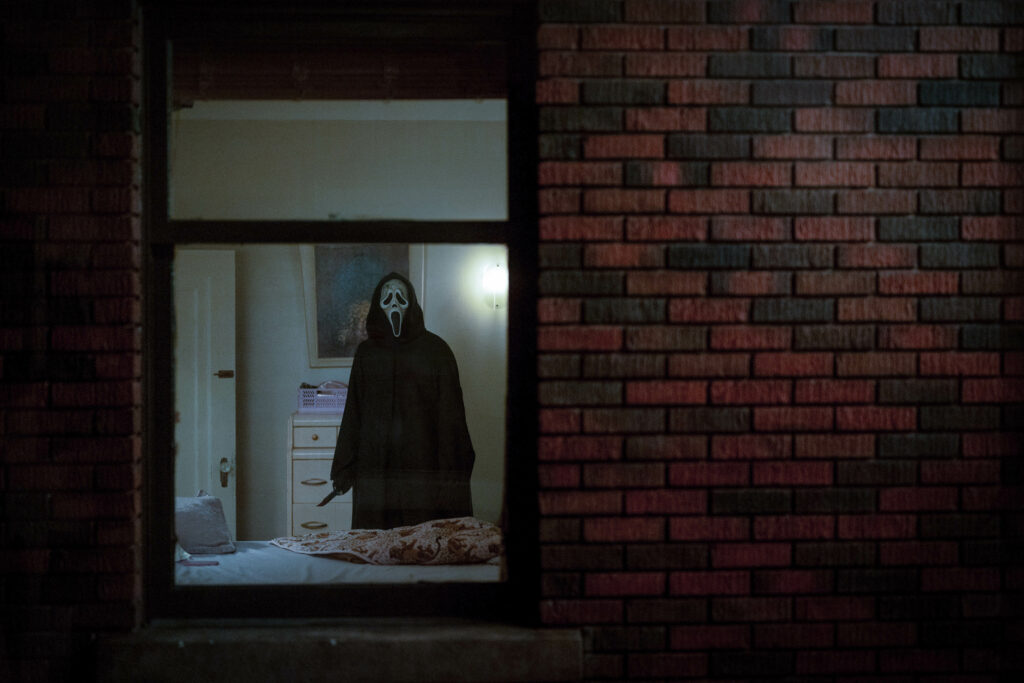 THE FINAL WORD

A thoroughly entertaining thrill ride. I have not seen the last three films in this series and it made me want to run out and watch them all. It's a pretty exciting film with a really terrific ensemble of actors. While it certainly has the violence for a slasher label, the film is full of really funny moments. In fact, there are elements that seem so absurd, I was a little surprised to discover it isn't labeled a horror comedy. I could never have predicted the sixth installment of any horror film would be something I'd have been happy to have seen. But this one got me, it really got me. You scream, I scream, we all scream for Scream VI.
.
THE VERDICT
My 3L system gives me the choice to Love It, Like It, or Lose It.
Scream VI gets a strong Like It.
THE TRAILER
THE MEME REVIEW