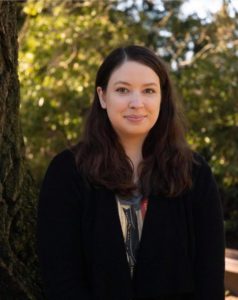 Kacie Rahm, one of the producers of The Moth Seattle,  joins the program. They talk about storytelling, the ever-changing roles of women and men in society, and a full duscussion on when spoilers are allowed. Kacie is also a member of the podcast 24 Flames Per Minute, a film debate show.  She was a great person to have on the show and hope to have her back soon.
Be sure to subscribe to Black & A Half on iTunes or your favorite podcast service.
Like us on Facebook, Instagram and Twitter.
Podcast: Play in new window | Download
Subscribe: Apple Podcasts | RSS