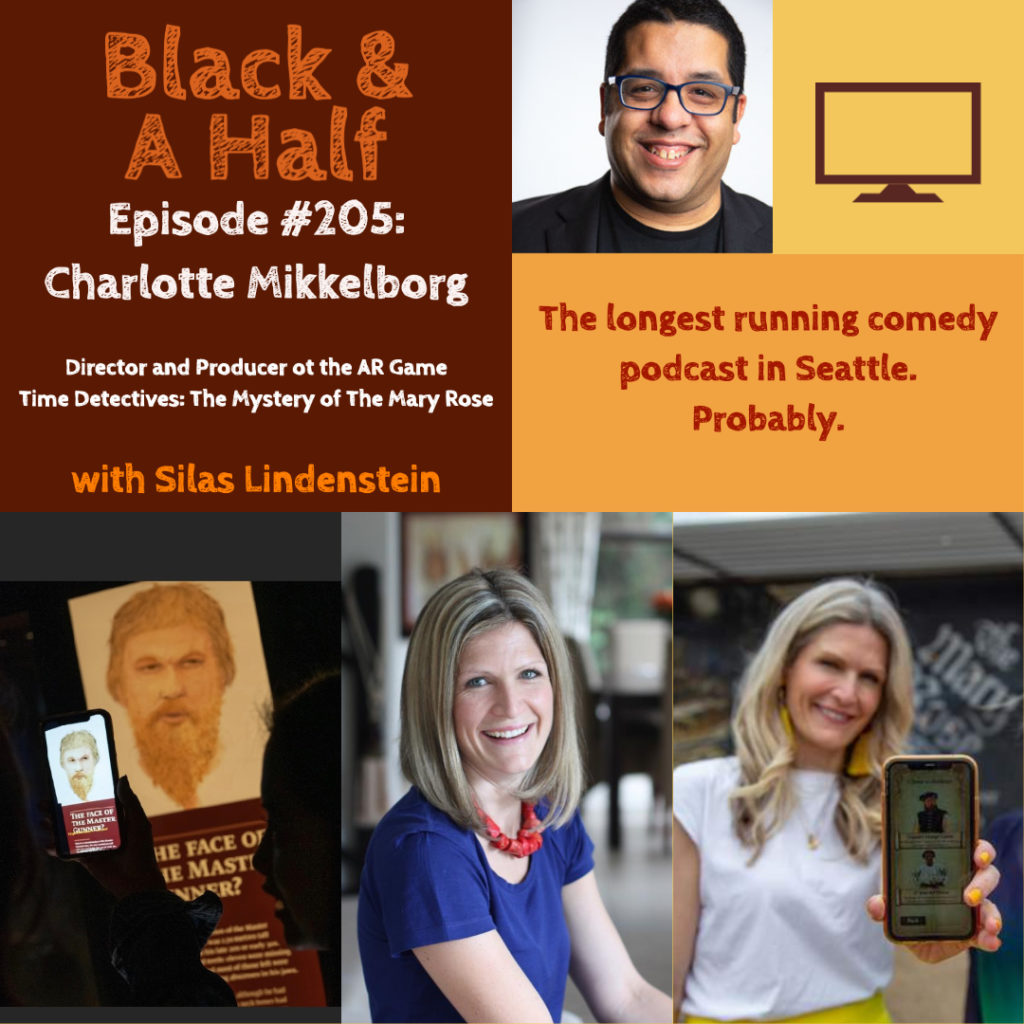 This week on Episode 205:
Silas sat down for an interview with Charlotte Mikkelborg, director and producer of the augmented reality mystery game – Time Detectives: The Mystery of The Mary Rose.
Also, Silas discusses his love of VR, AR, and what he thinks it will mean for the future of gaming.
Also, this website and podcast will be changing, listen for info from Silas on what will be happening in the future!
Here's the podcast: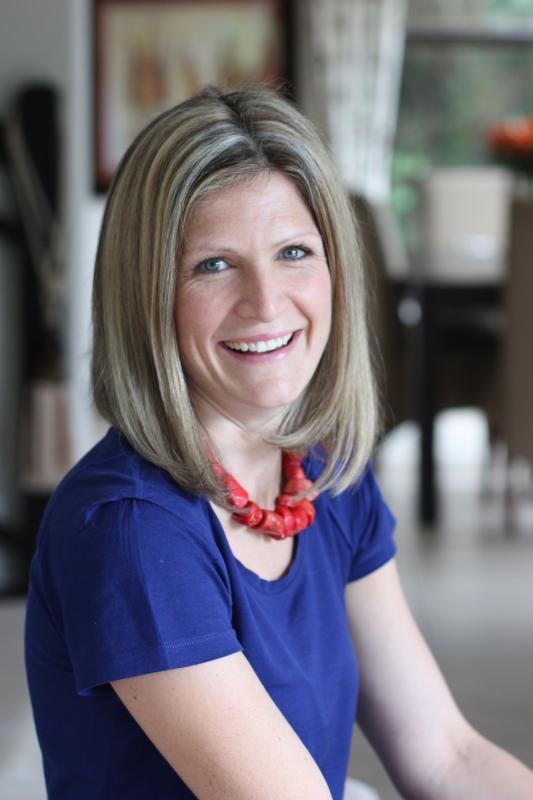 Here's the trailer for the game: