Brian Trendler and Marcelle Allen from Laftech, a company that teaches people how to improve their business and lives using humor as a tool, joins Black & A Half this week. They discuss job shaming, working multiple jobs, Trader Joe's, celebrities who aren't our heroes anymore, growing up poor/middle class.
Sponsors:
This episode is sponsored by Silas Lindenstein of Skyline Properties. Interested in residential home buying or selling in the Seattle Area, go to www.SilasGetsReal.com.
Support the show by downloading the RobinHood stock trading app. Limited time use this link and you will recieve a real free stock just for signing up: http://share.robinhood.com/silasl
Follow Black & A Half at:
Facebook: https://www.facebook.com/BlackandAHalfpodcast/
Instagram – @blackandahalf
Twitter – @BlackAndAHalf1
Subscribe on iTunes and leave a review at – https://itunes.apple.com/us/podcast/black-a-half/id1048412130?mt=2
About Our Guests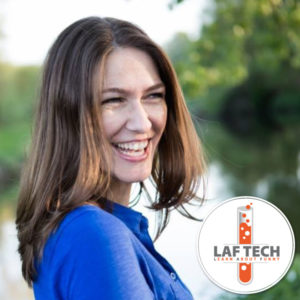 Marcelle Allen, Co-Founder
Marcelle's journey when developing LAF Tech
included her need to find and embrace humor
and comedy amidst grief and tragedy. Famous for
leading with quotes like, "Humor heals," she knows
the truth behind those words and chooses to laugh
and find the joy in others, versus the alternatives.
She's curious, supportive, encouraging, and a techie
by nature. She knows anyone who's developing a
digital presence must remain remarkable and
memorable for their brand to take off and knowing
the fundamentals of improv will bring courage and
resiliency to any presenter. Also, when you meet her,
ask her what her nickname is.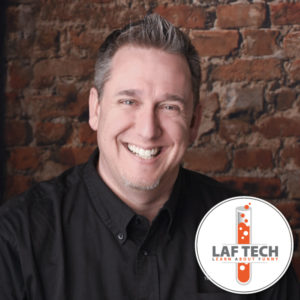 Brian Trendler, Founder
If there could be a PHD or Degree for laughter,
Brian's earned it. While suffering through countless
corporate jobs in the tech industry, management
and sales, he realized what was wrong with
everyone: no one laughed. To their detriment, humor
is rarely ever attempted to brought into the business
world. This had to stop! Soon after Brian and Marcelle
Allen met, they created LAF Tech and now provide
Mini Workshops, larger-scale Corporate Trainings,
and individual Laughter Coach sessions. Brian finds
humor in everything, from his experiences onstage
20+ years ago as a comedian, to business owner,
small business serial networker, and now Laughter
Coach. His quick-wit, charm, and command of any
stage makes him an experience to watch, and a fantastic person to learn from.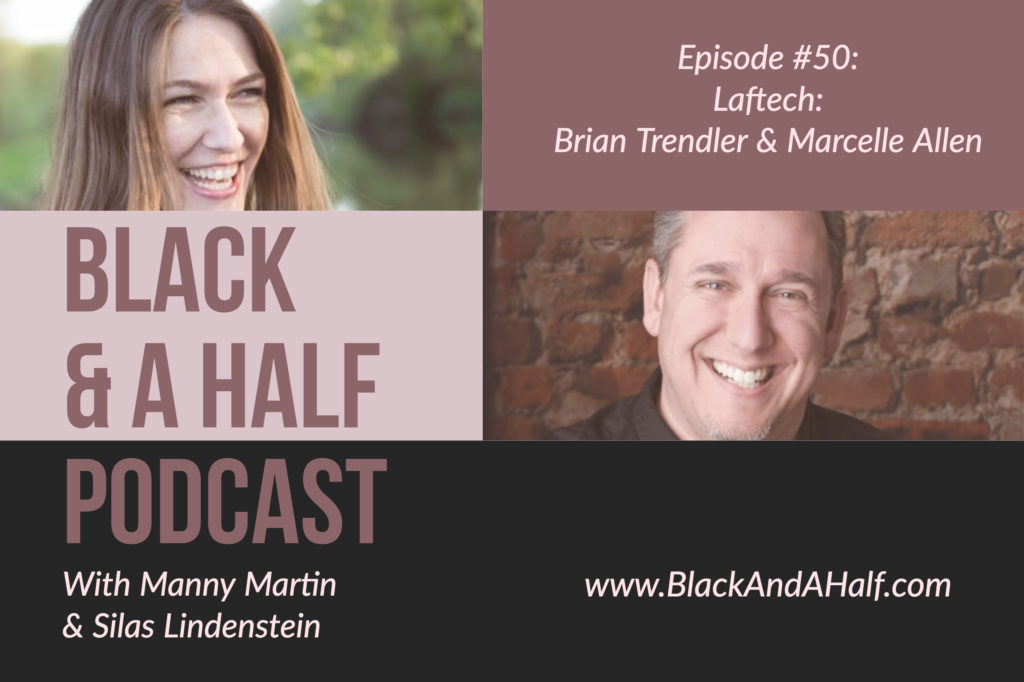 Podcast: Play in new window | Download
Subscribe: Apple Podcasts | RSS