The Power of the Dog (2021)

R ‧ Drama/western ‧ 2h 6 m
Written by Jane Campion
Directed by ‎Jane Campion
THE CAST
THE STORY
(In their own words) Charismatic rancher Phil Burbank inspires fear and awe in those around him. When his brother brings home a new wife and her son, Phil torments them until he finds himself exposed to the possibility of love.
THE REVIEW
The Power of The Dog is an incredibly well-crafted film. The cinematography is at times breathtaking, not just in the gorgeous views it shows of the landscape (it's supposed to take place in Montana but budget constraints had it filmed in Australia), but because the cinematography really helped tell the story. The actors are first rate; Kirsten Dunst has completed transformed from her early work to such a strong, powerful actress. In this case, showing a woman being slowly broken by the constant badgering of a brother-in-law, Phil Burbank played by Benedict Cumberbatch. Always a good actor, Cumberbatch plays the badgering bully of his brother and his family. He really showcases the nuances to this complex, powerful and unlikeable character.
Though despite the great artistry of acting and production design, I couldn't help but be completely bored through the first 30-40 minutes of the film. Were it not for needing to review it, I would have shut it off. Which, would have made me miss the surprising turn the film takes in the last third of story. While it seems to be a slice of life film to start, it turns into a little bit more……not exactly a thriller…but not everything is as it seems.
While the last part of the movie saved me from boredom I couldn't see myself watching this film a second time. It's just too slow without enough of a payoff. .
THE BEST
The BEST things about the film:
The cinematography.
Unexpected direction.
The craftsmanship of this film.
The acting by Benedict Cumberbatch and Kirsten Dunst is incredible.
THE WORST
The WORST things about the Film:
So slow.
First 40 minutes are really, really boring.
Unrelatable.
THE LESSON
Be kind, because you just don't know.
THE FINAL WORD
One of the most beautiful films that has ever bored me.
THE VERDICT
My 3L system gives me the choice to Love It, Like It, or Lose It. 
Like it for craftsmanship.
Lose it for entertainment.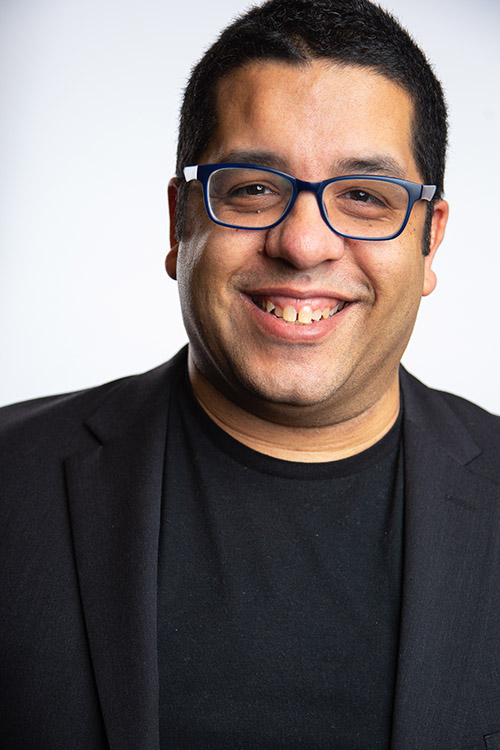 ABOUT SILAS
When he's not reviewing films or interviewing people for the Black & A Half podcast, Silas can be found in the greater metro Seattle, WA working as a real estate agent helping people buy and sell homes, or performing stand up comedy to fellow nerds. He has a wife and three children and desperately wants to learn to make the perfect homemade pizza.