You Hurt My Feelings (2023)
R ‧ Comedy ‧ 1 Hour 33 Minutes
Written by Nicole Holofcener
Directed by Nicole Holofcener
THE CAST
Julia Louis-Dreyfus, Tobias Menzies, Michaela Watkins, Arian Moayed, Owen Teague, Jeannie Berlin
THE STORY
(In their own words). From acclaimed filmmaker Nicole Holofcener comes a sharply observed comedy about a novelist whose long standing marriage is suddenly upended when she overhears her husband give his honest reaction to her latest book. A film about trust, lies, and the things we say to the people we love most.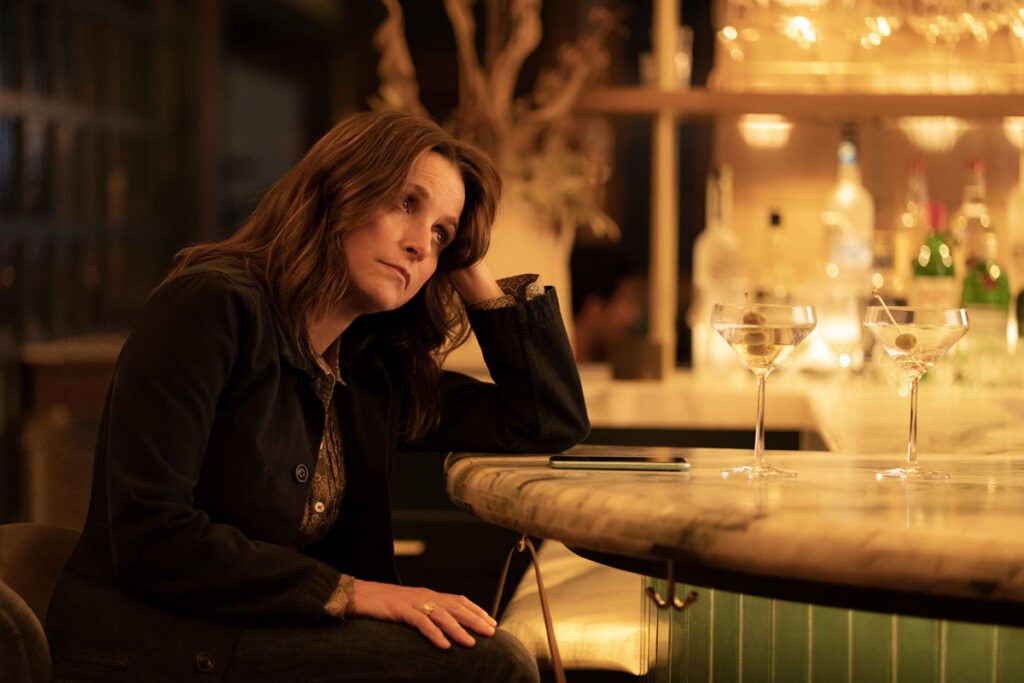 Get my in-depth review by listening to the podcast or watching the video review at the bottom of the page. Here are the highlights:
THE BEST

The BEST things about the film
The Writing
The Directing
Julia Louis-Dreyfus
The Comedy
THE WORST
The WORST things about the Film
It's not nearly as quick as the trailer makes it seem.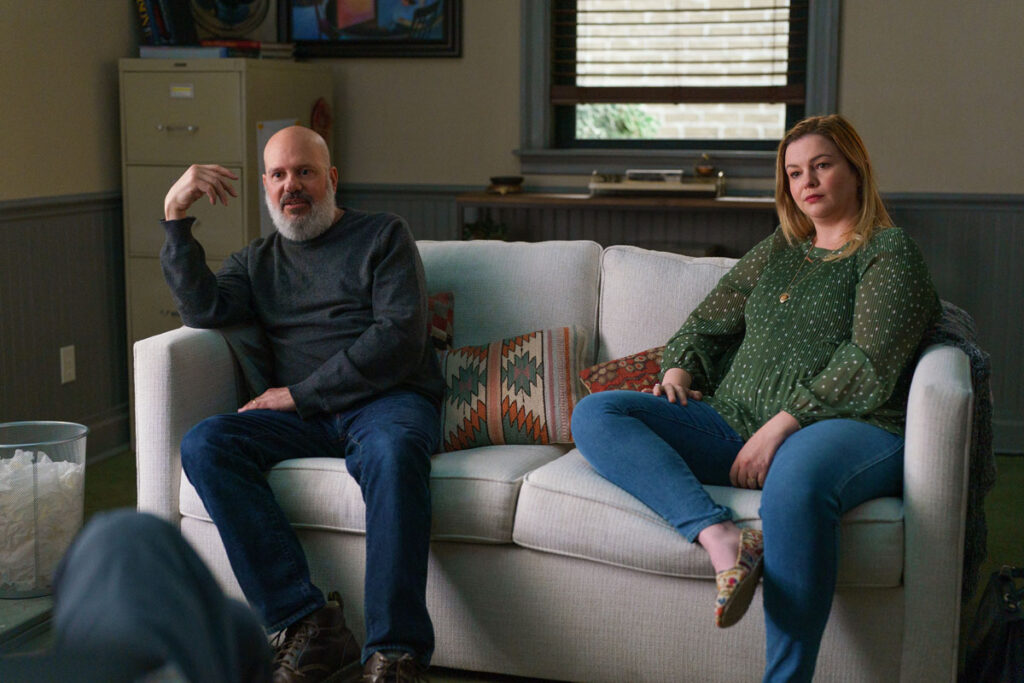 THE LESSON
Honesty is complicated when you are in a relationship.
There's a fine line between encouraging and creating delusion.
IS IT REWATCHABLE
Yes
THE FINAL WORD
Julia Louis-Dreyfus shines while starring in this honest film that explores honesty in relationships. A very well-crafted film from writer/director Nicole Holofcener, this is one of those films that lingers in your mind long after the movie ends. It provokes thought and discussion and makes you examine your own actions in relationships. I think that's when films really do hit their highest level…when they cause self-reflection. The ensemble cast is excellent as we see truth and honesty examined between all the different types of relationships in the film.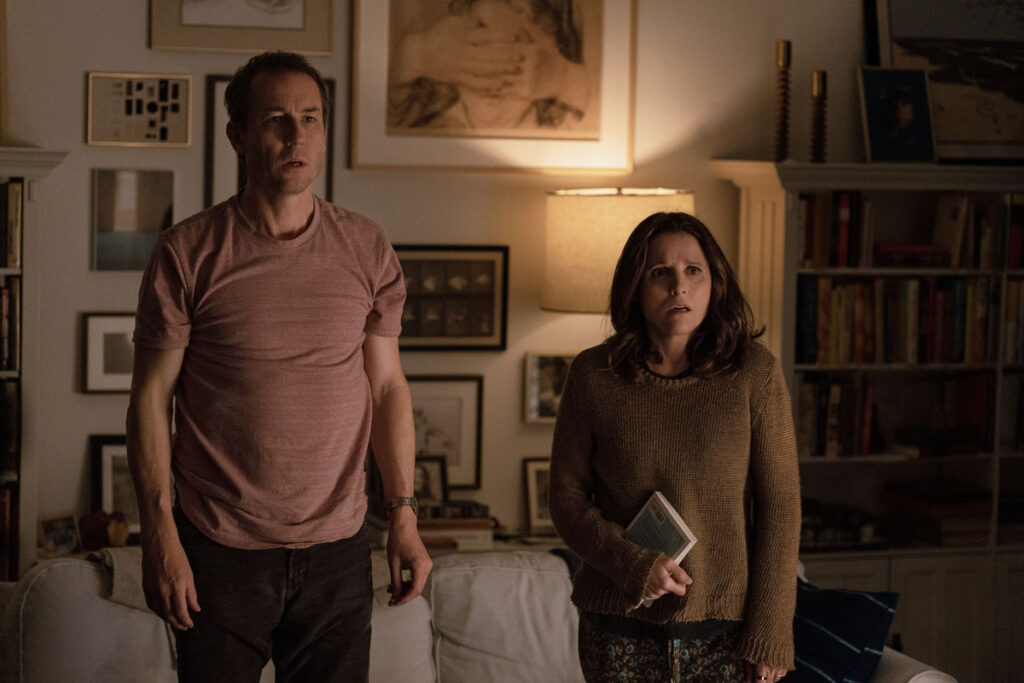 THE VERDICT
My 3L system gives me the choice to Love It, Like It, or Lose It.
You Hurt My Feelings gets a strong Like It.
THE TRAILER
THE VIDEO REVIEW
THE AUDIO-ONLY PODCAST
THE MEME REVIEW