Reviewed by Silas Lindenstein
The Adam Project (2022)
PG-13 • Scifi/Adventure • 1 Hour 43 Minutes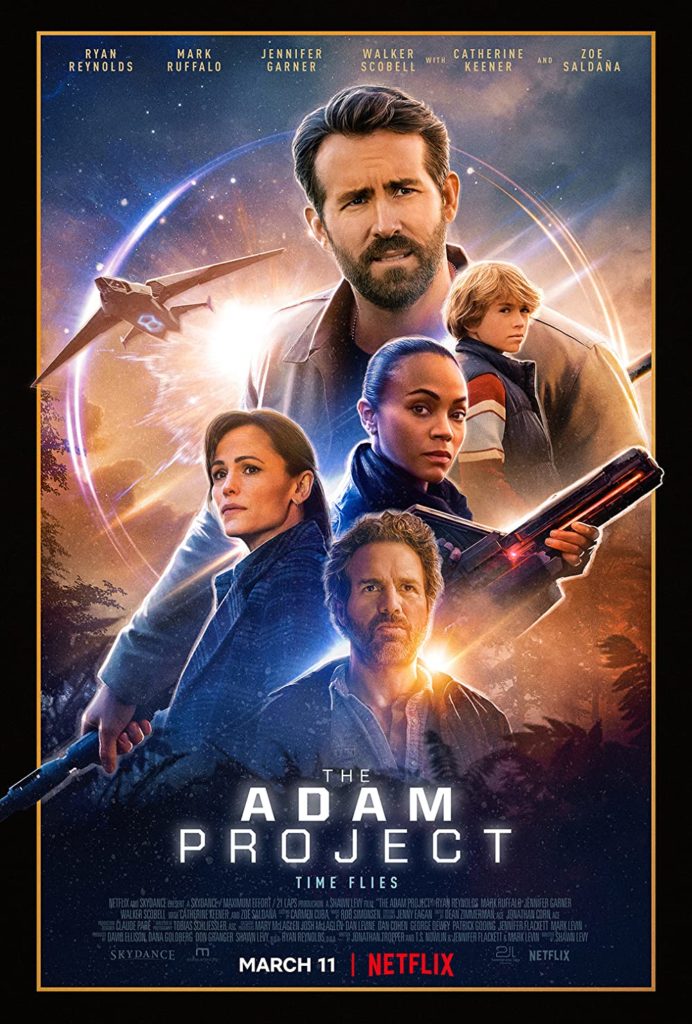 Written by Jonathan Tropper; T.S. Nowlin; Jennifer Flackett; Mark Levin
Directed by ‎Shawn Levy
THE CAST
Ryan Reynolds, Mark Ruffalo, Jennifer Garner, Walker Scobell, Zoe Saldaña, Catherine Keener
THE STORY
(In their own words) After accidentally crash-landing in 2022, time-traveling fighter pilot Adam Reed teams up with his 12-year-old self on a mission to save the future.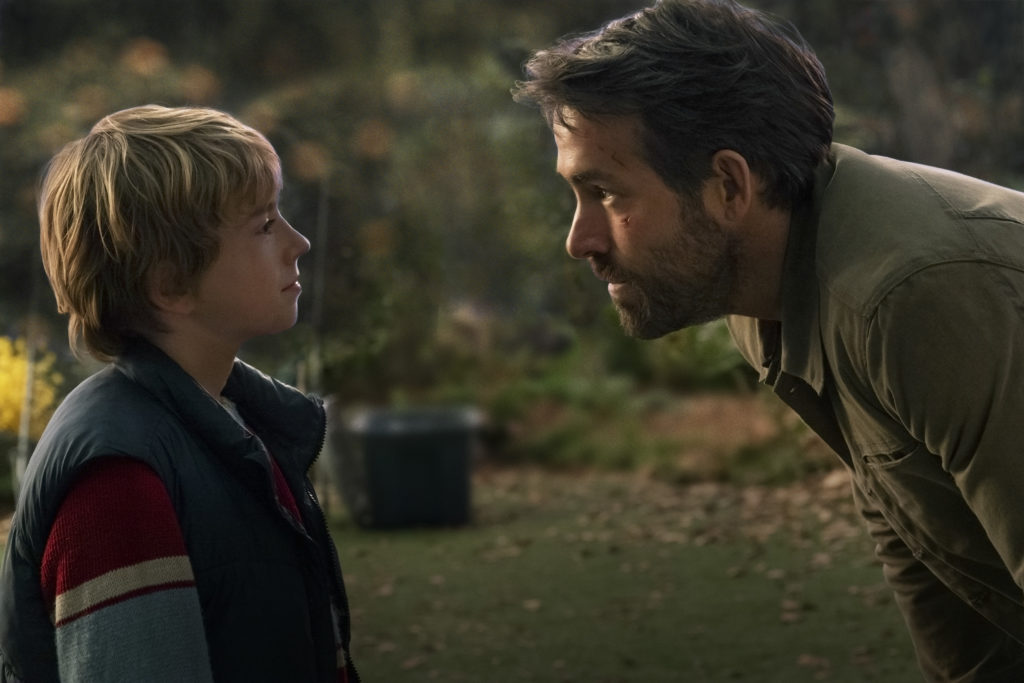 THE REVIEW
I'm a sucker for any sort of time travel based film. Add in a nice size portion of snarky Ryan Reynolds, and I'm grabbing my popcorn ready for a good time.

And that's what The Adam Project provides. It's a good time. It has a weird plot relationship with time and how your action in time will affect the future….but you have to let that go…we don't really know how that could all work. Let it go and just enjoy the story.
For me the best part of the film was Walker Scobell playing young Adam to the older Ryan Reynolds version of the character. Walker did a great job of picking up the ticks and speaking patterns of Ryan Reynolds and incorporating them into his character, making him extremely believable as a young Ryan Reynolds.
The underlying drama of the film is young Adam and his mother(Jennifer Garner) dealing with the grief over the somewhat recent loss of Adam's father. There's a particular stand out scene between Garner and Reynolds as they talk about losing someone and how that affected each of them. It's a wonderfully played scene, honest, raw, and a nice dramatic break from the rest of the film.
The rest of the film is lot of fun laser shooting, and hand to hand combat, and space ships, and trying to figure out how to deal with this time travel mess they've gotten themselves into.
It's a fun movie, nothing more, nothing less. Luckily it stars some pretty great talent that helped elevate it from more than it is. Don't think too hard during this. Just enjoy.
THE BEST

BEST things about the film
Fun Time Travel Story
Very Funny
Some touching moments
The kid actor does a great imitation of Ryan Reynolds, really seeming like a young version.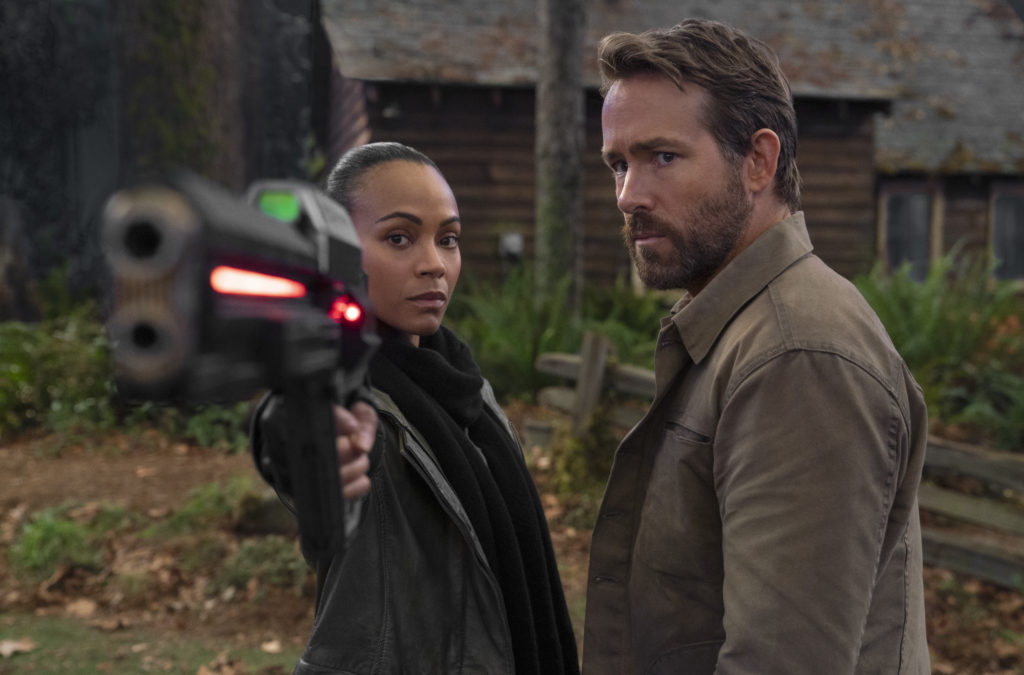 THE WORST
The three WORST things about the Film
Kind of predictable.
Nothing super memorable about the movie.
Villain is really lacks depth.

THE LESSON
Misdirected anger hurts the wrong people.
REWATCHABLE?
Yes
THE FINAL WORD
A light hearted scifi time travel adventure that is not a bad way to spend a Friday night enjoying.
THE VERDICT
My 3L system gives me the choice to Love It, Like It, or Lose It.
I give The Adam Project a Like It
THE TRAILER