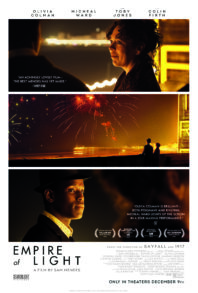 Empire of Light (2022)
Rated R ‧ Romance/Drama ‧ 1h 59m
Written by Sam Mendes
Directed by ‎Sam Mendes
THE CAST
Olivia Colman, Micheal Ward, Monica Dolan, Tom Brooke, Tanya Moodie, Hannah Onslow, Crystal Clarke, Toby Jones, and Colin Firth.
THE STORY
(In their own words) A romance develops in a beautiful old cinema In the south coast of England in the 1980s.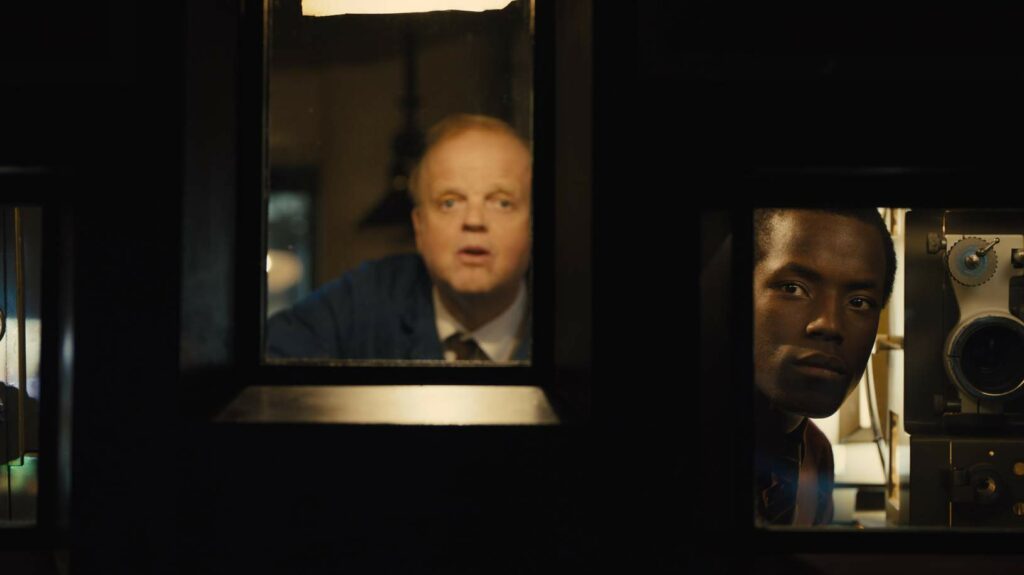 THE BEST

The BEST things about the film
Character Driven – This is a character driven piece. It was very nice examining these characters.
Olivia Coleman is great. She's a magnificent actor and her roller coaster of emotions in this film seem spot on.
Well directed. The pacing and the moments are really nice.
THE WORST
The WORST things about the Film
The story feels like it meanders a bit.
No oomph. There is no feeling at the end of it like we accomplished anything big with the film.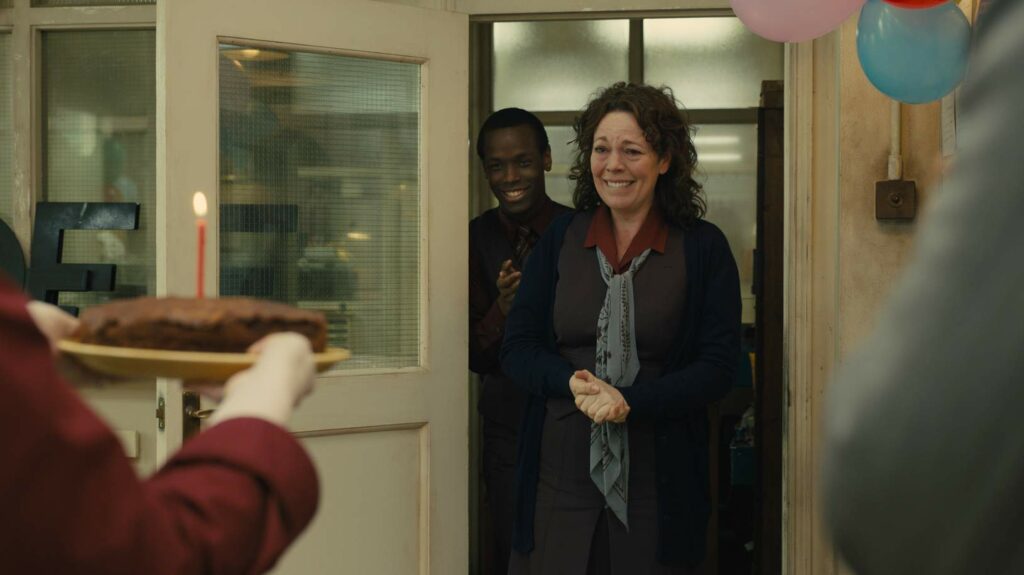 MY THOUGHTS
Most films are about one or two elements. This is really a character driven piece about an unlikely romance between a middle-aged white woman and a college age young black man in the 1980s. The film seems relatively simple, but I think it's a lot more complex than most people will give it credit for. This film delved into mental health, workplace sexual harassment, racism, and taboo matters of the heart. At first it seems like it's just going to be another film about the joy of cinema, when there's actually more discussion about how the main character won't take time to go sit and watch a movie. The story moves swiftly and your affection for each of the characters grows in complex ways, much like what happens between the characters.
THE LESSON
If you move fast enough you can't see the darkness
IS IT REWATCHABLE
Yes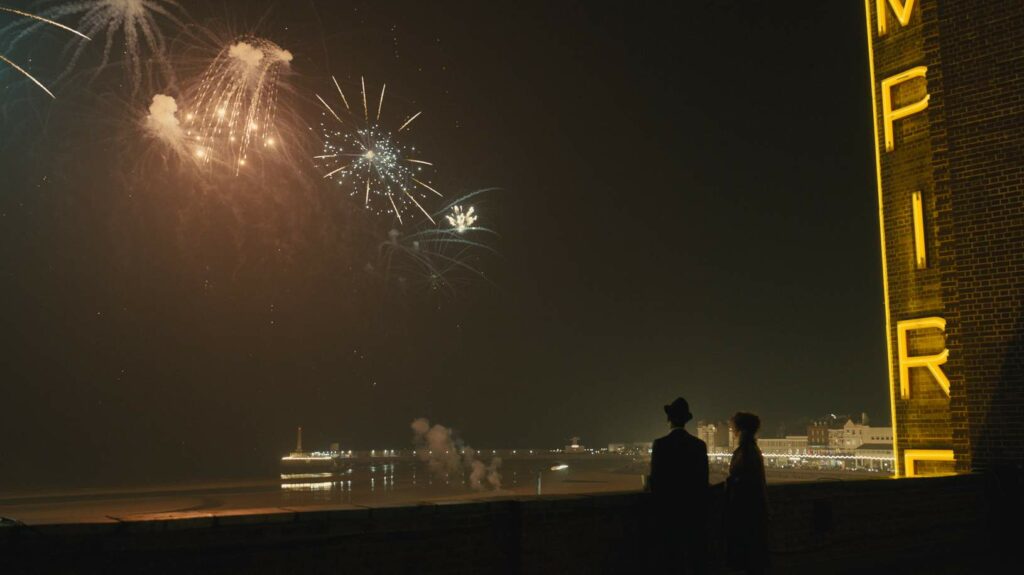 THE FINAL WORD
Olivia Coleman shines as the lead actress is this character driven romance drama set at a film house in 1980s England. Sam Mendes directs this film with much care and attention to careful pacing and tender moments between characters. Very much a character driven piece it is interesting, thoughtful and full of partial explorations of the challenges within a complicated relationship and mental health issues. A well-done film that meanders at times and lacks a huge understanding of why we are seeing this story. Nonetheless, it is worth seeing for Coleman's performance, insight into the 80s in England, and exemplary film direction.
THE VERDICT
My 3L system gives me the choice to Love It, Like It, or Lose It.
Empire Of Light gets a Like It.
THE TRAILER
THE MEME REVIEW