DC League of Super-Pets (2022)
PG ‧ Animated Action Adventure ‧ 106 minutes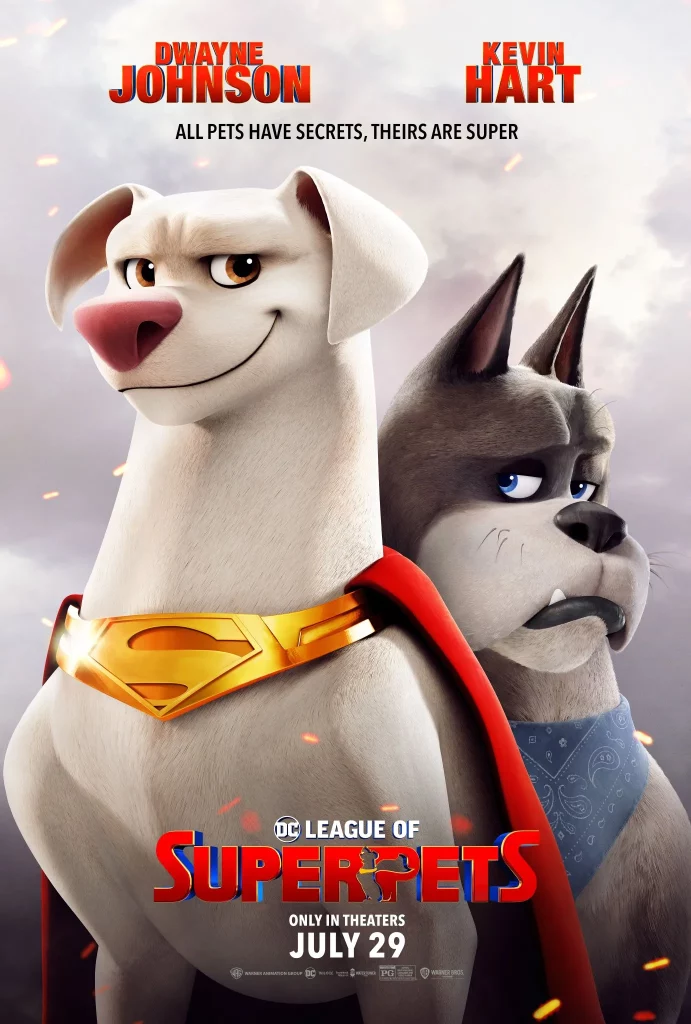 Written by John Whittington
Directed by ‎Jared Stern
THE CAST
Dwayne Johnson, Kevin Hart, Kate McKinnon, John Krasinski, Vanessa Bayer, Natasha Lyonne, Diego Luna, Thomas Middleditch, Ben Schwartz, and Keanu Reeves.
THE STORY
(In their own words) Krypto the Super-Dog and Superman are inseparable best friends, sharing the same superpowers and fighting crime side by side in Metropolis. However, when the Man of Steel and the rest of the Justice League are kidnapped, Krypto must convince a ragtag group of animals to master their own newfound powers for a rescue mission
THE BEST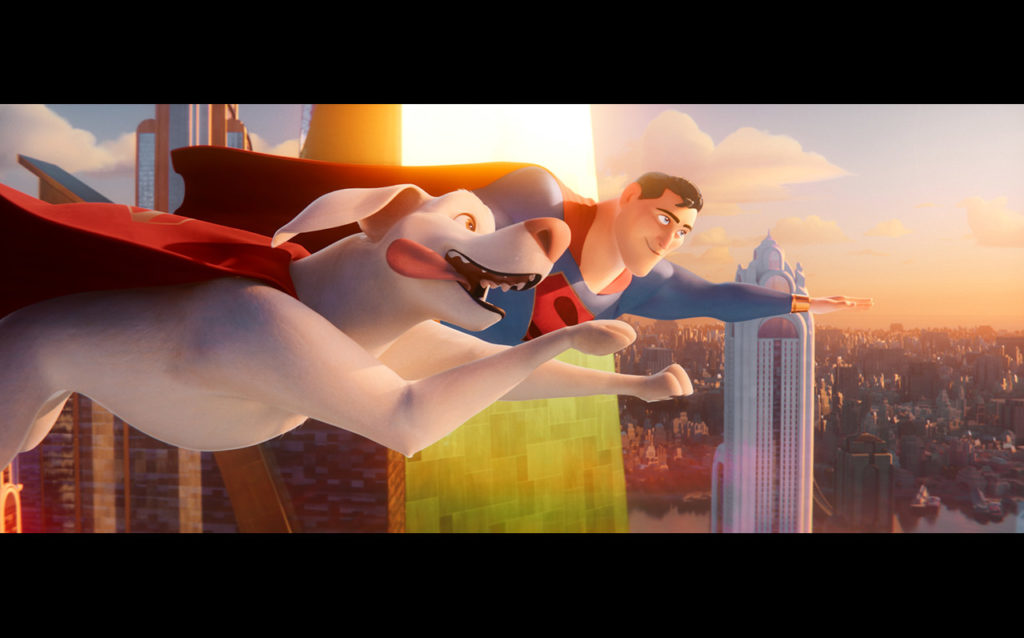 The BEST things about the film
Humor, lots of animated physical comedy. I watched it with two of my kids, one six and one four, and they both laughed a lot during it. Especially in the first 20 minutes.
There are some touching moments such as when Krpyto (Dwayne Johnson) and Ace (Kevin Hart) connect over Ace's traumatic moment that led to him being sent to a rescue.
Really nice family friendly superhero story you can bring kids to so they can enjoy super-heroes in the theater.
Fun characters.
THE WORST
The WORST things about the Film
As much as it's being advertised as a buddy comedy between Dwayne Johnson and Kevin Hart, We know since it is an animated film, we know that they record their voices separately. You aren't going to feel this chemistry between them. That is marketing. For some reason, this film more than others you don't get a sense of chemistry between characters. And I'm honestly not sure why I get that feeling.
There's not a lot memorable about the film.
I find animated films a bit hard to connect with overall, but this one truly didn't spend the time in making a strong connection and relatability with the audience.

THE REVIEW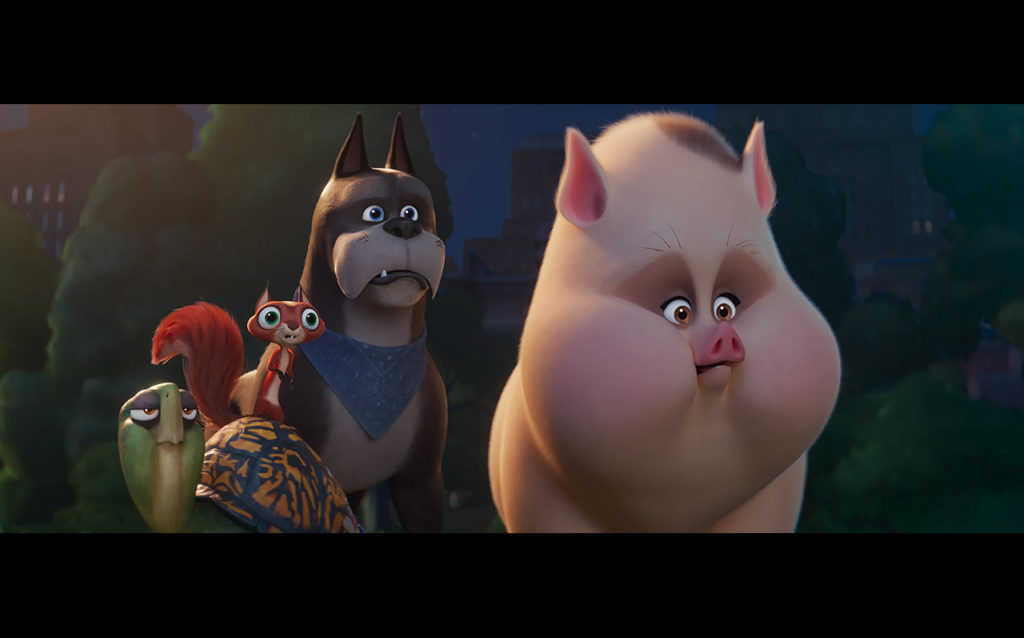 I wanted to like this. I really did. I'm a big DC fanboy. I like a lot of the films in the DC universe that most people don't. It was lighthearted, but unmemorable. It had some fun characters like the evil bald guinea pig hellbent on world domination, but we really don't care enough about them to emotionally invest. The main protagonist Krypto, played by the charismatic Dwayne Johnson, somehow wasn't very likable. And I love Dwayne John. Too bad dogs can't do the People's Eyebrow.
I did laugh out loud a few times with my kids. I will admit that. But 90% of my enjoyment of the film was based on their reaction. It's a kid's cartoon. Which is okay. I get a lot of enjoyment watching my kid's enjoy movies. I hope this spurns a love of movies for them.
THE LESSON
Love isn't about spending every moment together, but rather what you would do for the person you love.
THE FINAL WORD
A less than memorable animated film that may be better suited for a night out with kids. Yet, still better than Justice League. Maybe the grown up superhero films need more pets.
THE VERDICT
My 3L system gives me the choice to Love It, Like It, or Lose It.
I give this a Lose It for Adults but A Like It for children.
THE TRAILER