Elvis  (2022)
PG-13 ‧ Musical/Drama ‧ 2 hours 39 Minutes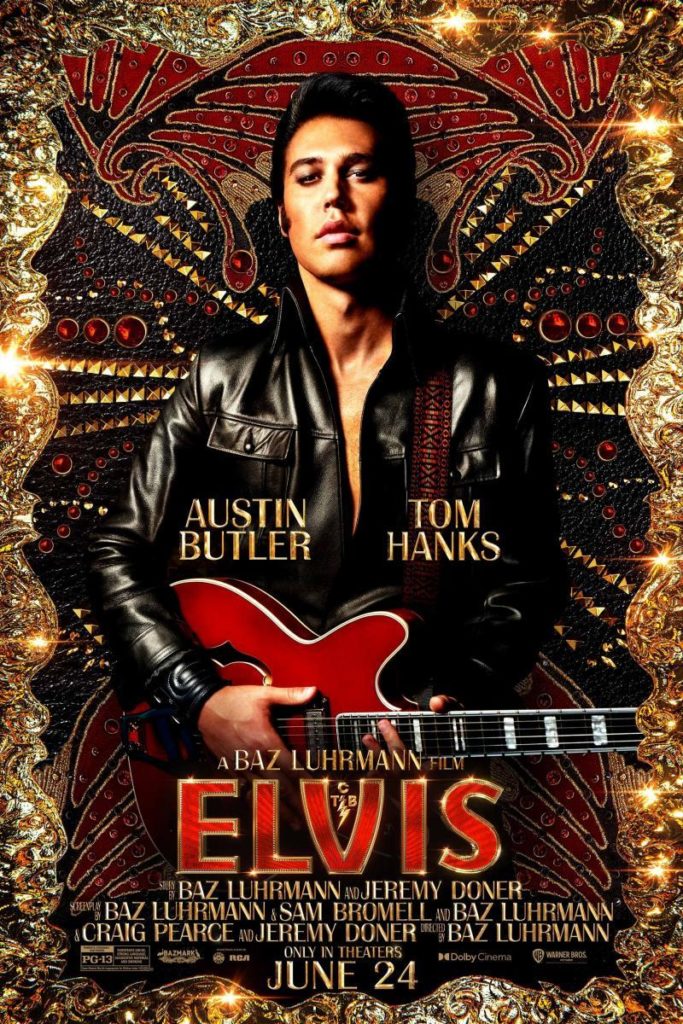 Written by Baz Luhrmann, Sam Bromell, Craig Pearce and Jeremy Doner
Directed by ‎Baz Luhrmann
THE CAST
Austin Butler, Tom Hanks, Helen Thomson, Richard Roxburgh, Olivia DeJonge, Luke Bracey, Natasha Bassett, David Wenham, Kelvin Harrison Jr., Xavier Samuel, and Kodi Smit-McPhee
THE STORY
(In their own words) Elvis Presley rises to fame in the 1950s while maintaining a complex relationship with his manager, Colonel Tom Parker.
THE BEST

The BEST things about the film
Loved that this is one of the first films to really show how much Black music influenced Elvis by him growing up in the culture. 
This first ½ of the film is filmmaking at its best.
Tom Hanks is brilliant in his role as Colonel Tom Parker. Hanks has this amazing ability to draw us in to watch him in a film and then let us forget that it is him. 
Cinematography is fantastic in this, the editing is wonderful. It really does a great job telling this story.
Despite having seen a lot of films about Elvis, I feel like this film actually showed us a new story. 
The pacing is great. It's a long film but it  didn't feel like it. 
The music. You have to like the Elvis music style a little bit to enjoy this. But even outside of his singing there is a lot of rhythm and blues music, showing us what Elvis was influenced by. 
It actually made me care about Elvis again, which I didn't think would happen since I was twelve years old. 
Austin Butler's performance is an amazing impersonation of Elvis.
This film finally got me to understand why girls went crazy for Elvis. The cinematography really created this understanding.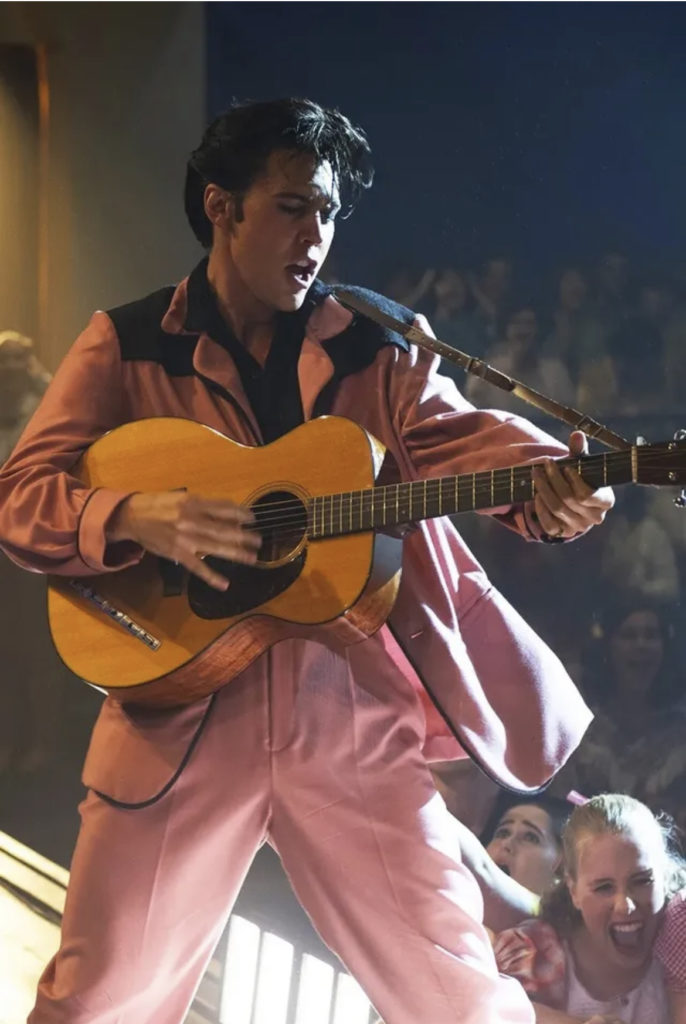 THE WORST
The WORST things about the Film
It really glosses over some really bad stuff about Elvis – like how old Priscilla was when he married her, and his cheating on her while on the road.
Some of the music choices, like including rap during his walking around the Black neighborhoods, didn't work for me because they didn't continue throughout.
It suffers a typical problem of biopics, this film struggles in the third act trying to include his whole life. It would work better to just be a section of his life.
At no point did the film seem relevant to today. I kept asking, why this film? Why now? I really didn't need this.
The music wasn't that memorable and I would expect the Moulin Rouge director to do better with a piece like this.

THE LESSON
It doesn't matter what you accomplish, if you are unhappy with yourself, you'll never feel like you've done anything.

THE FINAL WORD
The first ½ of the film is worth the ticket price. This is an interesting take on Elvis but not one that feels especially poignant for today.
THE VERDICT
My 3L system gives me the choice to Love It, Like It, or Lose It.
Elvis gets a Like It.
THE TRAILER


THE REVIEWER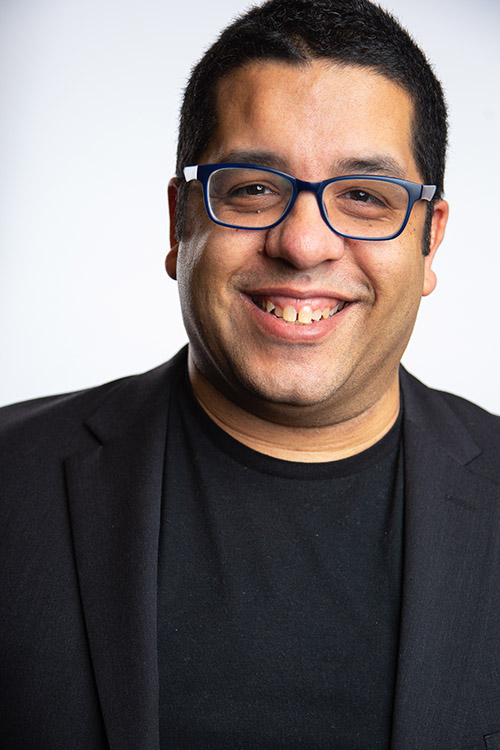 When he's not reviewing films or interviewing people for the Black & A Half podcast, Silas Lindenstein can be found in the greater metro Seattle, WA working as a real estate agent helping people buy and sell homes, or performing stand up comedy to fellow nerds. He has a wife and three children and desperately wants to learn to make the perfect homemade pizza.