This episode of Black and A Half Manny and Silas sit down with hypnotist/comedian Jim Keller. He talks about how he evolved from being a Seattle comedian to becoming a hypnotist. They talk about how hypnotism works, experiences in movie theaters, the academy awards debacle, and other current events.
About our guest: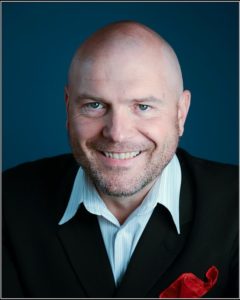 Headlining comedy hypnotist Jim Kellner has been fascinated with hypnosis since he was a teenager, when he once tried to hypnotize his little sister using a library book. Unfortunately, young Jim's room remained UN-cleaned…
Jim has entertained audiences for over 15 years as an on-stage performer, and has helped countless individuals improve their lives in his off-stage hypnotherapy practice. As a clinical hypnotherapist, Jim's clients have seen dramatic results with goals to lose weight, quit smoking, reduce pain, cure phobias and change their lives for good using the power of their own minds.
http://www.jimkellnerhypnotist.com
http://www.youtube.com/jimkellner
http://www.facebook.com/mentalmagichypnosis209-852-6642
Podcast: Play in new window | Download
Subscribe: Apple Podcasts | RSS